Why Camping Lists?
Camping lists are an absolutely vital part of getting ready for a camping trip. To ensure a good camping trip and make sure you have everything you need, every camper should use camping lists. One of the trickiest parts about camping is that you will often be far away from civilization. This means you can't just run to the store to get something you forgot. You will have to figure out how to get along without it or take a lengthy trip to get the missed piece of camping gear. Even if you are camping in a place that is near to a store, the item will likely be far more expensive than if you were to get the equipment elsewhere.
So here at CampOutColorado.com, we want to provide you with camping lists that can help you have a great camping trip. To that end we have come up with these camping lists to help you get and pack everything you need for your trip. Everyone camps a little differently. With different equipment, locations, and activities, we will be breaking the camping lists into smaller specific camping lists, so you can pick and choose which lists you would like to use.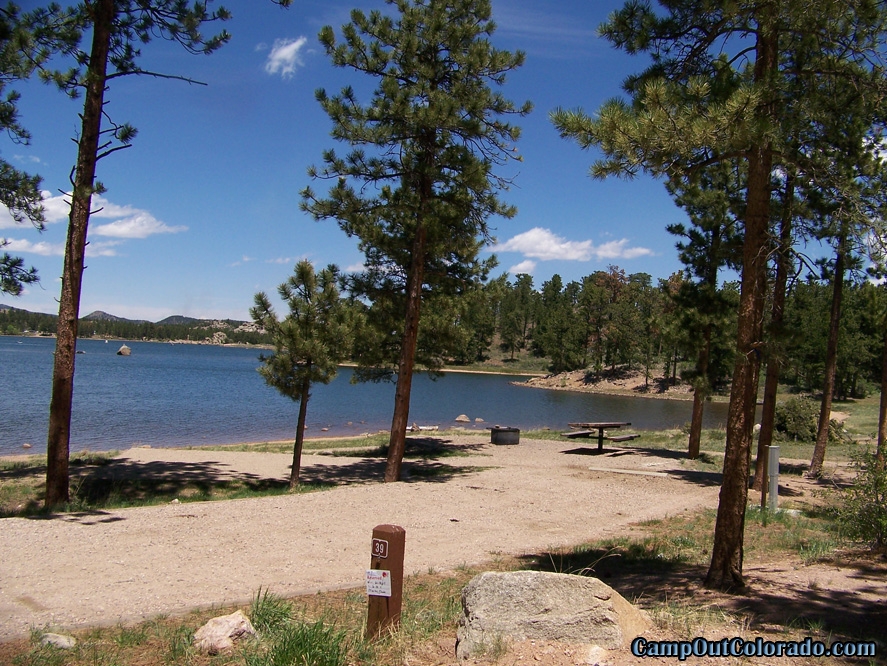 How to Use Camping Lists
Our camping lists will be broken up into three sections. These sections give you different level of preparedness.
Roughing It: This is equipment that you should definitely take camping.
Prepared Camping: This is camping gear that is very nice to have, but not vital to a good trip.
Deluxe Camping: This is camping equipment that is sure to make the camping trip great.
Roughing It is great for if you are trying to pack light or if you are new to camping and just want to get the essentials first. As you upgrade your camping experience, you can look at bringing more items from the later lists.
Each item has a short description as to why you might want to take it camping. If you don't have the gear listed, just click its name to look for something that might suit you. Even if you already have the piece of camping equipment, it might be old or worn out and need to be replaced. Either way, we hope this helps you find the camping gear you need.
We left a few blank rows on the lists so you can add your own camping equipment if you'd like.
These lists are designed so you can print them and save them. Use the Printer icon to print a copy. Or use the Print to PDF option to create a digital PDF file. This is handy if you want to put the lists on your phone or tablet.
Camping Lists
This is a list that covers all the basic camping equipment that most people should take camping.
This is a list of things that you should have if you tent camp. Consider this list for each tent you plan to have when you are camping.
Here is the camping equipment you should take to cook on a campfire.
This is the list to use if you want to set up a full blown kitchen for some fine camp cooking. There is no reason you can't eat well when camping!
Coming Soon!
Many more camping lists are coming soon. We are just getting started!
Hopefully these camping lists will help you get what you need for camping and remember to pack it! I use these lists for every camping trip so nothing is forgotten!